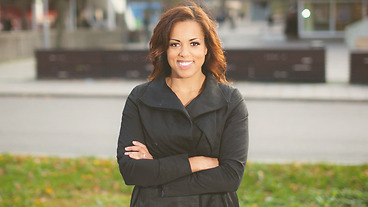 Elaine Eksvärd - To make sure you leave the evening as a mingle and networking expert, we have invited Elaine Eksvärd as a speaker at Customer Loyalty Conference. Elaine is a real professional on this topic and won Swedens best speaker in 2016 and has written three best-selling books about communication. At the conference, Elaine will give her best advice on how to grow your personal and your teams network and how to get the most out of every networking opportunity.
At Loyalty Networking Dinner, you will get the chance to practice your new insights and we promise you to leave the evening as a Business Networking Expert!
Price: +490 kr* (Add on to conference ticket)
Place: Hotel Rival
Time: Drink at 17:00. Dinner at 18:00. (House is closing at 22:00)
*The price includes a glass of sparkling wine, dinner with complimentary drinks, music and networking.
Book your Conference and Loyalty Networking Dinner ticket here.